At NM Interiors Group our goal is to provide our clients, our team & the public at large with information that will assist in the understanding of the design process & its many elements.
We have compiled a list of resources. Please contact us if you would like more information: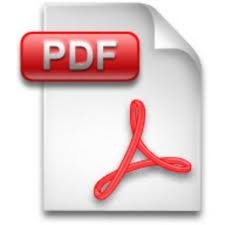 "Tenant Improvement Checklist"
– This is a great source for all those involved in the design & construction of a tenant improvement project. Offers a complete listing of all the steps involved in the process.

Provided by: NM Interiors Group Inc.
Interior Design magazine is the go to magazine with new product information, current project trends and other trends in the commercial interiors industry:
Click here: http://www.interiordesign.net/
USGBC is the US Green Building Council which is a private, membership-based non-profit organization that promotes sustainability in buildings design, construction, and operation. USGBC is best known for its development of the LEED green building rating system (Leadership in Energy and Environmental Design):
Click here: http://www.usgbc.org/leed